We offer trustworthy, dependable transport for our fur-babies! Our flight nanny provides consistent and constant love and affection for your puppy in the aircraft cabin. Traveling with a flight nanny allows us to treat your dog right, instead of leaving them alone during the flight. Whether it be a long or short trip, your dog will enjoy every part of its aircraft experience.
​
Our transportation services for dogs are made to treat your best fur friend like it's our best fur friend. Make your dog's travel fun, comforting, and exciting with our transportation services. We want to do right by you and by your favorite furry friend.
​
We take care of everything! All you have to do is pick up your new fur-baby at your local airport. We also do our best to make your dog happy and satisfied with its travel. We know how different each dog can be and know how difficult it can be to keep them content. We provide worldwide transport and make it easy for you to take advantage of. For information on how to book our transportation services for dogs and more click the link below.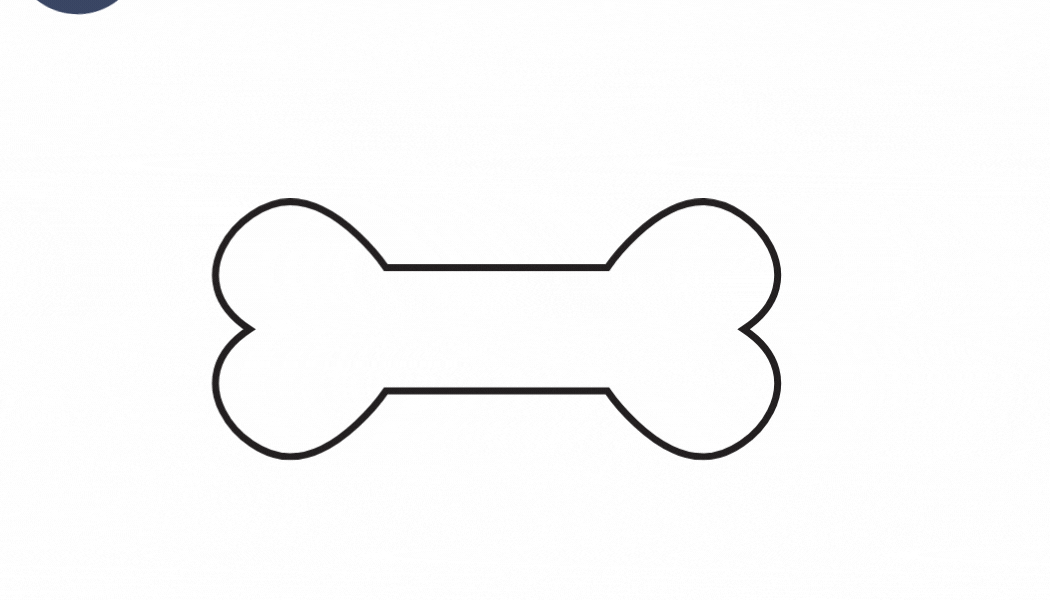 We will make local pickup arrangements between you and the breeder at their home location or a nearby public place if you choose. In the case of
air travel, there is no need to worry about a thing.
We arrange everything with our flight nanny and
she will be in constant contact with you
throughout the whole process.
​
​
*Please Note That Is Up To Our Breeders As Individuals Which Shipping Methods They Choose*